The Only Thing We Leave Behind Is A Footprint
If a tree falls in a forest does it make a sound?
If your tree falls, needs a trim or just needs to be removed ask Urban Yeti Tree Service.
Our mission is to make tree service fast, safe, reliable and leave nothing behind but a footprint – just like the illusive yeti. With over 11 years in tree service and 16 in landscaping, Josh Lage knows trees and how to trim and remove them quickly and neatly.
When you call to schedule tree service, Urban Yeti comes prepared with the right tools and experience to get the job done and exceed your expectations. From light tree trimming, to stump grinding or emergency service after a storm; don't call just anyone, call Urban Yeti Tree Service.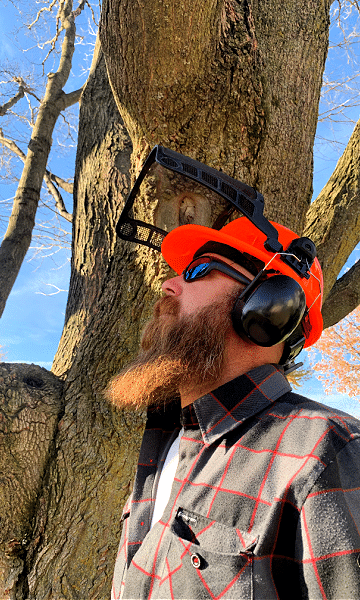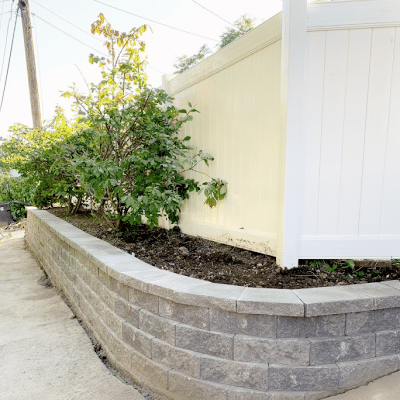 Getting the job done right to earn your referrals. From stump grinding to light landscaping, our experience is the difference.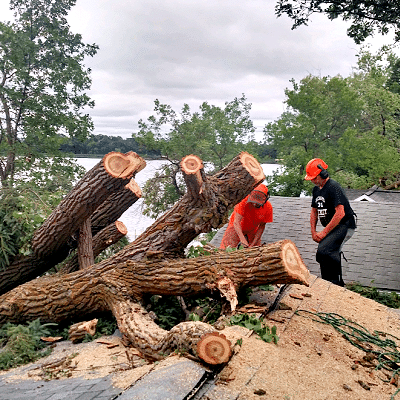 Storm Cleanup to Construction Site Tree Clearing. Call Urban Yeti Tree Service when you need fast service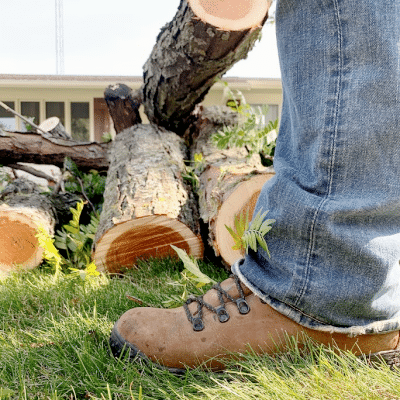 Safety and Service are our #1 priorities. Urban Yeti Tree Service fully protects your property leaving just a footprint behind.
This is a job for A yeti - Call to schedule a tree service