Tree Service in Dodge County, WI
Sasquatch, Bigfoot, Abominable Snowman – whatever you call a Yeti – when you need tree service in Dodge County, WI, call Urban Yeti Tree Service. The man, the myth, the Urban Yeti himself, Josh Lage, is ready to answer your call for help with :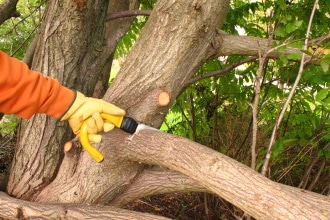 Let us safely trim even your tallest trees. From overgrown tree branches to hazardous boughs. We will quickly and safely trim all your trees to keep them healthy and head-off any damage to property from falling branches in storms.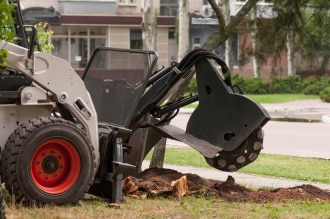 When you want to remove a tree you want it gone, all the way gone. Contact Urban Yeti to get rid of those stumps other guys may leave behind. Like our tagline says, all we'll leave behind is a footprint – and some firewood, where applicable!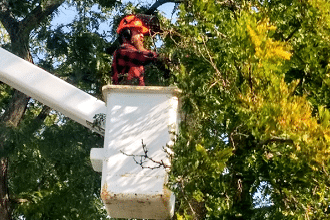 If you need a tree removed call Urban Yeti to get the job done and leave nothing but a footprint behind. Unhealthy trees pose safety hazards and unsightly trees diminish property values. Get the landscape  you want with Urban Yeti Tree Service.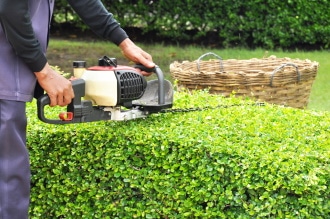 Trim trees, remove trees, grind stumps and do light landscaping on your yard all in the same visit with Urban Yeti. With over 11 years experience in landscaping and tree service, you can rely on us to spruce up your yard.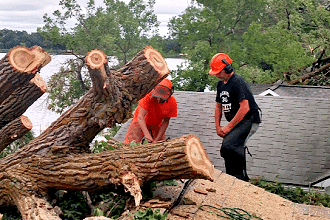 Call Urban Yeti for Emergency Tree Service in Dodge County. After a storm, fallen trees can pose a danger to your property and residents. Let us take care of your damage quickly – like it never happened. 
This is a job for A yeti - Call to schedule a tree service